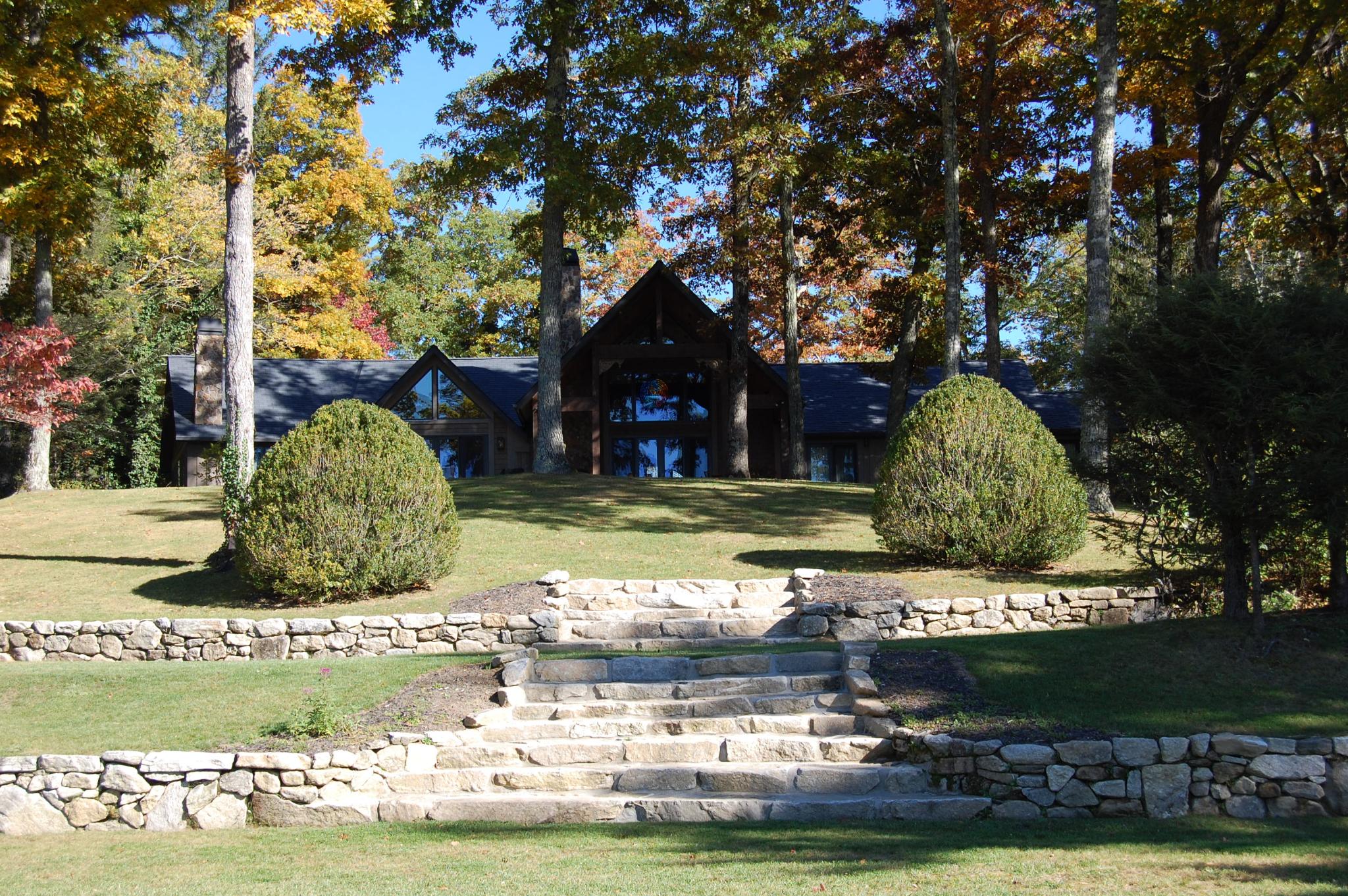 OWNER / FOUNDER
FRANK MONTGOMERY
A great deal of satisfaction comes from making client's dreams come true, even when they don't always know exactly what some of those dreams are until the project is well under way. The ability to create an image from what the client describes, transfer that image into plans , then eventually into reality, is a service greatly appreciated by so many of our past clients.
OVER 20 YEARS IN BUSINESS
The Montgomery Company is a "Full Service" residential and commercial construction company. We offer custom designing and drafting, state of the art large format color plan printing, land clearing and grading, NC level 4 wastewater installations, conventional, steel, log and timber framing, unparalleled quality of workmanship in cabinetry, masonry, flooring and trim, providing "turn key" building construction as well as landscaping. hardscaping and retaining walls.